For directions, Click Here
Riverfront Kawasaki Suzuki is located in Yuba City, we are in the center of the northern Sacramento Valley and easy to find.
50 minutes from Sacramento. 50 minutes from Chico. 35 minutes from Oroville. 30 minutes from Colusa. 20 minutes from Gridley.
Just take Highway 99 to Franklin Road and turn East one-half block.
We are close to two of the most popular moto cross tracks in the State: "E Street" and "Riverfront".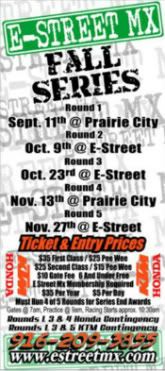 You will find our staff to be motorcycle enthusiasts, knowledgeable and friendly.
Need tires? All of our tires are discounted all of the time. Contact our Parts Department.






Kawasaki Suzuki dealer serving Yuba City, Marysville, Live Oak, Gridley, Oroville, Colusa, Sutter, Meridian, Linda, Olivehurst, Wheatland, Lincoln, Plumas Lake, Grass Valley, Nevada City, Sacramento and Roseville.
Yuba City marysville gridley Kawasaki Suzuki motorcycle motorcycles atv atvs jet ski pwc waverunner sea doo good high gas mileage mpg motorcycle motorcycles